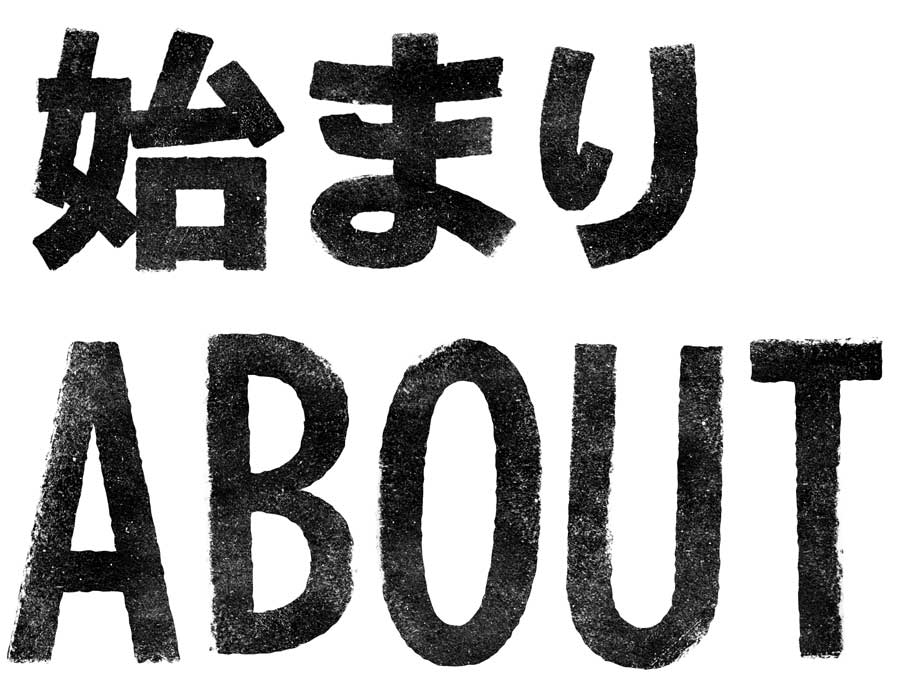 シェフ・オーナー
Sylvan Mishima Brackett
Rintaro is owned-and-operated by Sylvan Mishima Brackett. Sylvan was born in Kyoto and raised in Northern California. He is the former creative director at Chez Panisse, and trained at Soba Ro in Saitama, and at a ryotei in Aoyama, Tokyo. Upon returning to California, Sylvan started Peko Peko—a Japanese catering company.
In 2015, 6 months after opening, Bon Appetit named Rintaro as one of its Top 10 New Restaurants. Rintaro has been Michelin recommended since 2016. Rintaro has also been covered by NHK Japan, The New York Times, Wall Street Journal, and many others.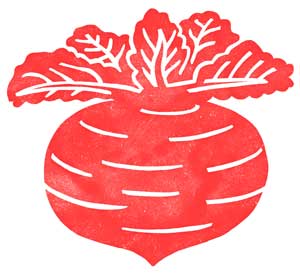 味
Our Food
Rintaro is the food of a Japanese Izakaya by way of California. We grill pasture-raised chicken over a binchotan-burning Yakitori Grill. Our udon is kneaded, rolled and cut by hand. Our Wasabi root is grown in Half Moon Bay and ground on a sharkskin board. We make our own tofu, umeshu, umeboshi and other fresh pickles.
建物
The Building
Sylvan's father (East Wind, Inc.), who apprenticed as a temple carpenter in Kyoto, built the space using post and beam construction and hand-planed wood. He made the interior booths from 100-year-old Redwood wine casks, and used the iron-rich red soil from Sylvan's childhood home in Nevada City for the mud walls. The bar is a single slab of hinoki cedar that separates guests from the open kitchen.
The Building is a complete restoration of two existing structures: one a 1906 earthquake cottage, the other a 75 year old mechanics' garage. Frost Tsuji Architects designed the overall restaurant and courtyard, working with Len Brackett to create the izakaya façade and interior carpentry.